Educational Recording Studio
Located in beautiful Traverse City, Michigan, Perfect World Studios features hands-on, small class size programs, optimizing instruction to the needs of the individual student.  As an Avid Learning Partner, we offer official Pro Tools curriculum and student certification by exam.  Your trainer is an Avid certified instructor and an expert in Pro Tools software.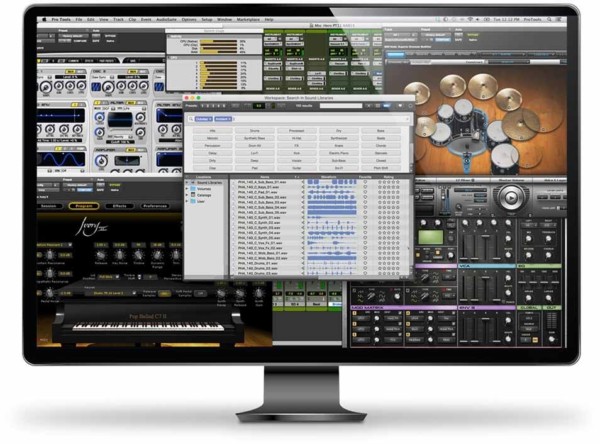 | | | |
| --- | --- | --- |
| Recording, Mixing, Editing, Mastering | | $80/hr |
| Location recording (plus expenses) | | $600/day |
| | | |
Give us a call to discuss your needs:  (231) 499-4570
Live from Traverse City, It's Bob James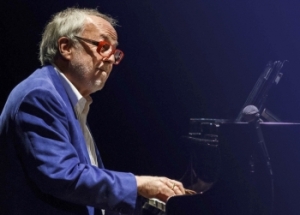 "It was a surprise – almost a shock," Bob James laughs, recalling how he felt after discovering his May 2014 Traverse City concert had been recorded — without his knowledge.
It was the quick thinking of the Dennos Museum's Gene Jenneman to save the Grammy Award-winning jazz performer's concert for posterity, a fact he only admitted to James after the show concluded. The multitrack recording by Milliken Tech Director Jack Conners was such high quality, even James admitted it had to become something more. That "something" is the new album Bob James Live at Milliken Auditorium.
"It was a very celebratory evening," James says, "and I had secretly been hoping it had been recorded somehow. So when Gene shyly said that they had done just that, I was happy to hear it. It was recorded beautifully, and I was thrilled.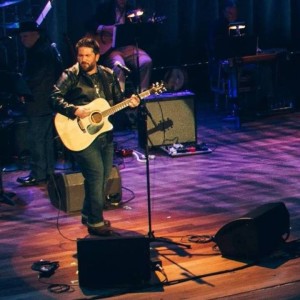 Thank you Jack for your very professional and encouraging environment. Your new recording studio is very well done and a special place.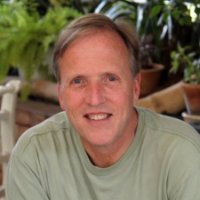 Jack is a quiet, humble giant. I love having him on my team.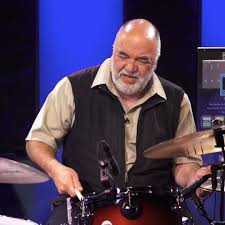 The album and your recording work have generated such positive feedback, listener response and pure listening pleasure for so many people … you should feel proud.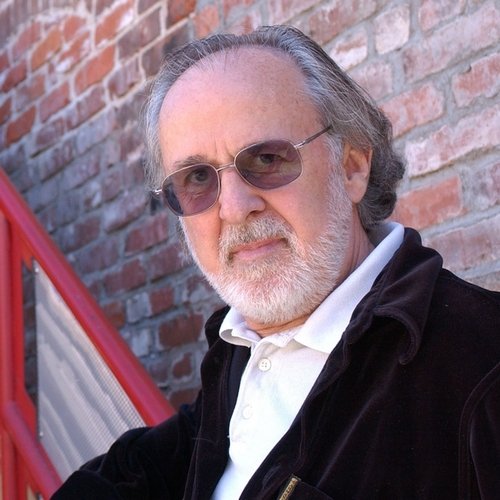 The recording sounds great . . . . . Jack is our expert Pro Tools editor!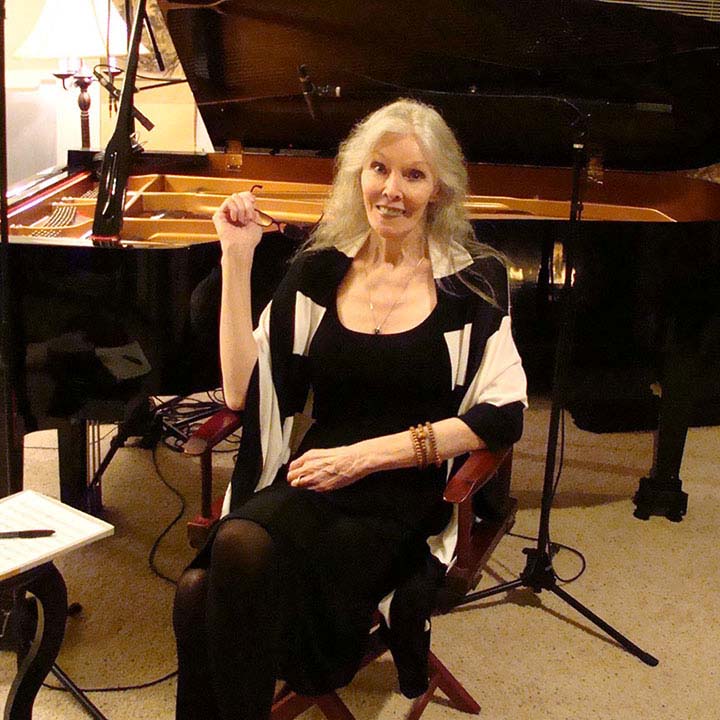 Jack Conners – patience and craftsmanship
STUDIO