AVID Pro Tools Training Studio
Perfect World Studios is a world-class private recording studio dedicated to research and education. We provide training in tracking, editing, mixing and mastering in a professional studio environment, utilizing state of the art equipment, instruments, and software. As an Avid Learning Partner, we offer official Pro Tools curriculum and student certification by exam.
Industry-standard high-quality remote audio recording and monitoring. Record and monitor from anywhere in the world using Source Connect.
Live from Traverse City, It's Bob James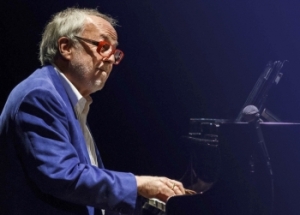 "It was a surprise – almost a shock," Bob James laughs, recalling how he felt after discovering his May 2014 Traverse City concert had been recorded — without his knowledge.
It was the quick thinking of the Dennos Museum's Gene Jenneman to save the Grammy Award-winning jazz performer's concert for posterity, a fact he only admitted to James after the show concluded. The multitrack recording by Milliken Tech Director Jack Conners was such high quality, even James admitted it had to become something more. That "something" is the new album Bob James Live at Milliken Auditorium.
"It was a very celebratory evening," James says, "and I had secretly been hoping it had been recorded somehow. So when Gene shyly said that they had done just that, I was happy to hear it. It was recorded beautifully, and I was thrilled.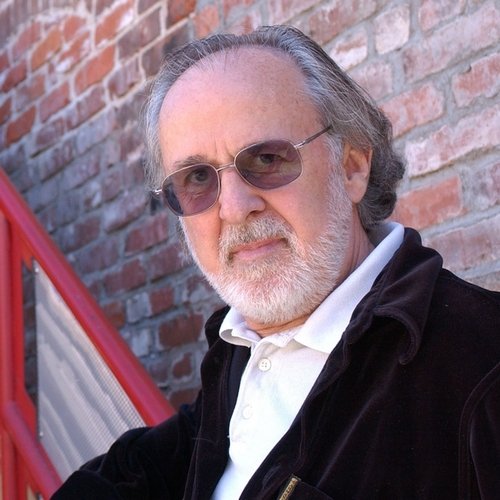 The recording sounds great . . . . . Jack is our expert Pro Tools editor!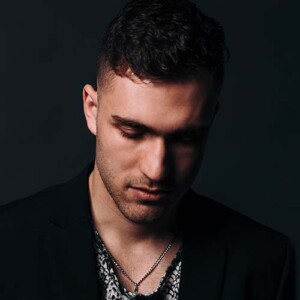 My experience learning from Jack was exceptional. Jack is clear, concise, and focused in his lectures. I could easily apply what I learned to my own productions since the teachings are based on practicality, not merely theory. Thankful to have learned from him!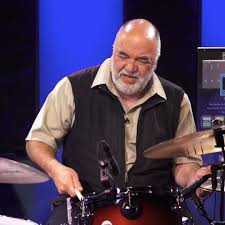 The album and your recording work have generated such positive feedback, listener response and pure listening pleasure for so many people … you should feel proud.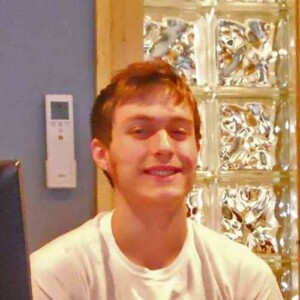 It is clear that Jack has thorough experience with Pro Tools. He could effectively explain all the course material to me and answer any questions. My time spent in these courses was relaxed thanks to great hospitality and patience. I would recommend Jack as a first-rate teacher to anyone interested in becoming Pro Tools certified.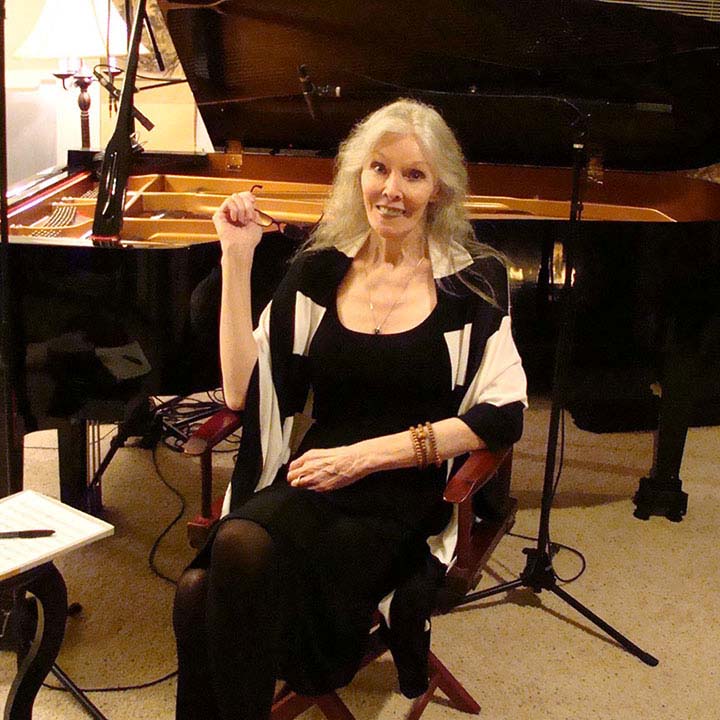 Jack Conners – patience and craftsmanship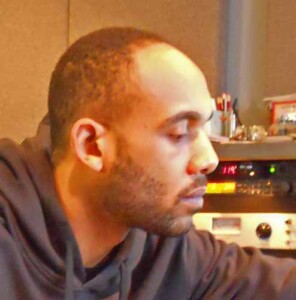 Perfect World Studios provided extensive knowledge and a world-class learning experience that surpassed my expectations. Thanks to Jack, I am a certified Pro Tools User!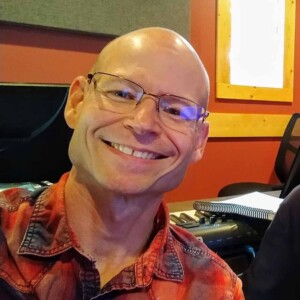 I chose to do my Pro Tools training with Jack because he has both professional audio experience and teaching experience. He was enthusiastic about answering my questions, and provided a guiding perspective that helped me navigate through the technical details of the certification course.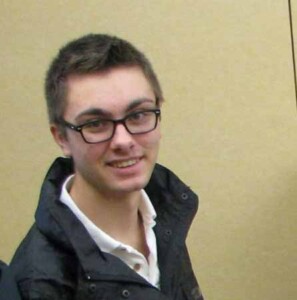 I can't tell you how much I have enjoyed my apprenticeship under your mentoring. To be able to set up complex systems with ease because of my training with you is priceless. Thank you so much for doing the program with me.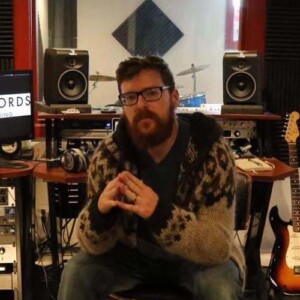 Jack was just the type of instructor I was looking for. Completing the course not only maximized my workflow but gave me a greater understanding of the software and its potential. If you wish to gain further knowledge into Pro Tools, I highly recommend this course.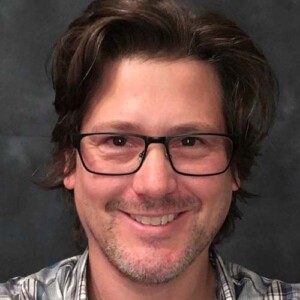 Jack Conners is a thorough, patient, and highly skilled instructor. He articulates complicated audio concepts with great clarity and ease. I recommend Jack to anyone who wishes to gain a solid understanding of Pro Tools.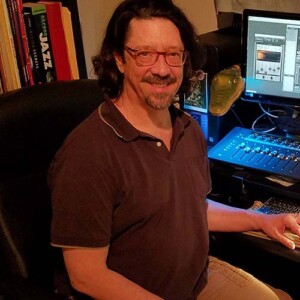 Jack was everything I hoped to find in an instructor. He has years of diverse experience in pro audio, a comprehensive knowledge of Pro Tools and he's a musician himself. He's also just an affable, great guy who's fun to talk with!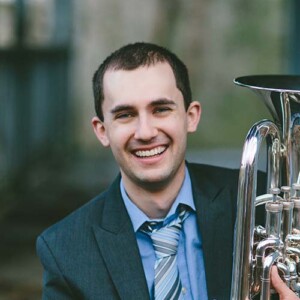 Working with Jack in the one-on-one Pro Tools course was a valuable and engaging experience. The environment was welcoming, the instruction crystal clear, and personalized to my needs.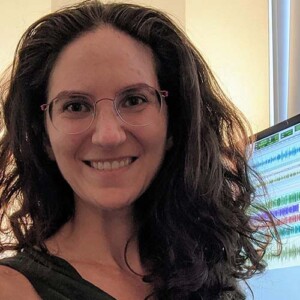 It was such a pleasure having Jack as my Pro Tools instructor. He was able to break down complex information in such an easily accessible way. I feel much more confident now working with my clients to make their audio sound its best.