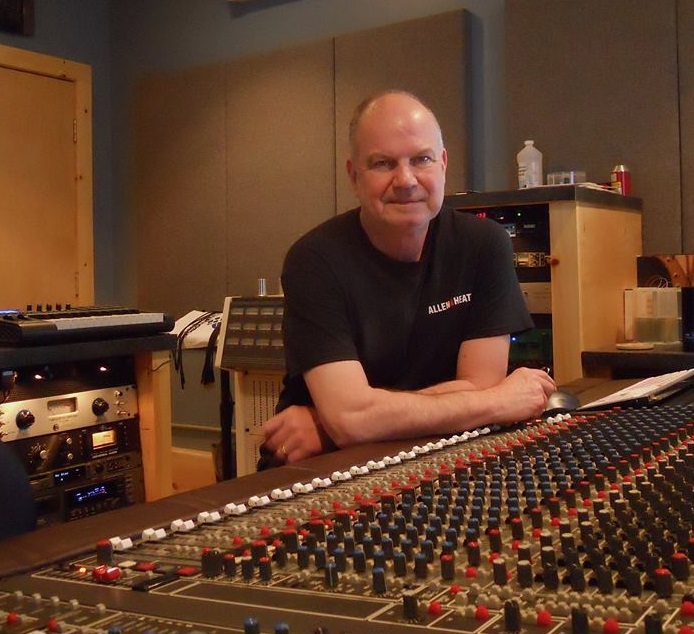 Jack Conners began his career in 1973 as a music recording/concert sound engineer in Baltimore, Maryland. He was recording engineer for the Baltimore Symphony Orchestra from 1974 until 1977. While in Baltimore, Jack mixed concert sound for Stan Kenton, The Mills Brothers, Grover Washington, Jr. and engineered recordings for Ricky Skaggs, Michael Hedges, and jazz pianist Jessica Williams.
In 1984 he began work with Harrison Systems of Nashville, Tennessee, where he was involved in the manufacture and service of professional audio consoles. While in Nashville, Jack worked as stage manager and recording engineer at Blair School of Music, Vanderbilt University. He engineered recordings for Edgar Meyer, Enid Katahn, and The Memphis Horns.
Jack was hired as an engineer at Audio Broadcast Group in Grand Rapids, Michigan in 1991 and became a partner in the business in 1992. He received a Bachelor of Arts degree in Business from Spring Arbor College in 1996. In 1999, Jack joined Interlochen Public Radio, Interlochen, Michigan, as Chief Engineer, responsible for technical operation of the FM radio stations and recording studios. Other artists Jack has recorded include Peter Erskine, Bob James, Joshua Bell, and the Berlin Philharmonic.
Jack taught audio technology courses at Northwestern Michigan College for five years, while managing the performing arts venue there. For the past six summers, he has produced and managed the Manitou Music Festival in Glen Arbor, Michigan. Currently, he owns and operates Perfect World Studios, an audio services company and educational studio in Traverse City, Michigan. Jack is a certified instructor for Avid Pro Tools, and a life member of the Audio Engineering Society and the Society of Broadcast Engineers.